Major player Elantis announces new chief exec | Insurance Business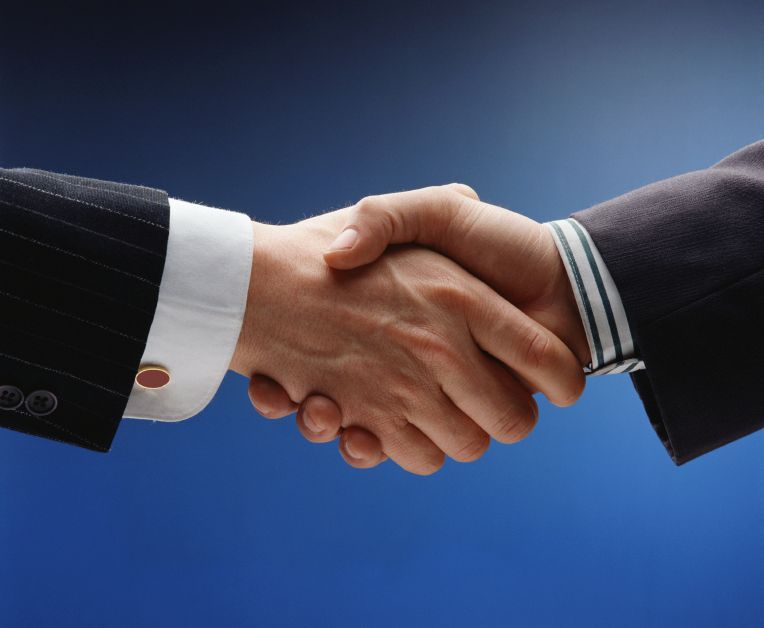 Elantis
Premium Funding
has announced that Nick Cunningham has been appointed chief executive of the business.
Cunningham was previously head of distribution at the business but stepped into the chief executive position on an interim basis
following Jurgen Rammesmayer's move to the COO positon of Arthur J Gallagher
.
Having joined Elantis in 2014, Cunningham supported Rammesmayer throughout the development of Elantis and Steve Lockwood, managing director Australia & New Zealand at
AJG
, said the hire reflects Cunningham's hard work at the business.
"Nick is in many respects a natural choice for the role given his significant contribution to the business over the past 18 months," Lockwood said.
"Following Jurgen's recent move into the Australia COO role, Nick slotted effortlessly into an acting CE role in early January. During this time he has continued to grow the business in line with our long term strategy and as such I have no doubt that Nick will continue to take the business from strength to strength in the year ahead."
AJG reaffirmed their commitment to the premium funding market in a statement that announced the CE change and Lockwood continued that, even against a challenging backdrop, the premium funding arm of the business continues to grow.
"Against the backdrop of a generally challenged insurance market, our premium funding business has delivered sustainable growth by offering forward thinking, commercial solutions that truly resonate with brokers and their clients," Lockwood continued.
"Nick has made a strong contribution to our current market position and is well positioned to provide continuity and focus for the business in the next phase of its growth."