Major player XL Catlin makes global appointment | Insurance Business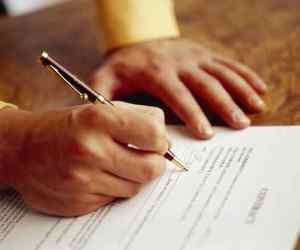 XL Catlin
has announced a new head of strategic client and broker management for its insurance segment.
Philippe Gouraud will take on the role, which has a global remit, following more than fifteen years at
AIG
in both underwriting and senior account management roles.
In the role, Gouraud will be responsible for driving the market-centric culture of XL Catlin in a bid to provide innovative solutions for clients and brokers and he will also take the lead in areas of global programs and captives.
Kelly Lyles, chief regional officer, insurance at XL Catlin, said that the evolution of technology in the industry places greater importance on XL Catlin's relationship with brokers.
"As technology continues to shape and change the business world, having a close dialogue with our clients and brokers is central to our ability to respond to their evolving risk management needs," Lyles said.
"In this newly created strategic role, we expect Philippe to effectively align our broad underwriting and service capabilities to current and future market demands.
"His mandate includes making sure that our clients can benefit from the full breadth of our Global Programs and Captives service capabilities, leveraging our owned and partner network. Working closely with those teams, he will help to further build out our offering and best in class service."
Lyles said that Gouraud will bring considerable international experience which will help the business grow over the coming years.
"Philippe is exactly the right fit for this role; his global industry experience acquired through roles in Europe, the US and the UK both with a global carrier and as a risk manager, positions him ideally to help deliver our vision for the future."
Gouraud will be based in London.