Marine brokerage director resigns | Insurance Business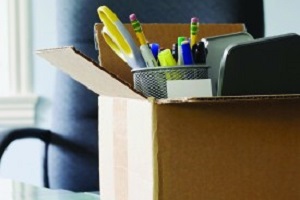 FP Group's executive director Charles Whiteaway has stepped down after nearly 20 years with the specialist marine broker.
Whiteaway is a founding member of FP Group, which is comprised of FP Marine Risks and FP Reinsurance Brokers. His main focus, according to the FP Marine website, had been to "provide hull and machinery, protection and indemnity and marine liability solutions to clients throughout the Asia Pacific region".
Philip Bilney, group CEO of FP Group said: "Charles' contribution to the group over so many years has been tremendous. I wish him all the best for the future."
Whiteway said: "It's been a privilege to have been part of FP's growth story these last two decades which has been made possible by the talent and dedication of our staff."