Markel Corporation completes move for State National | Insurance Business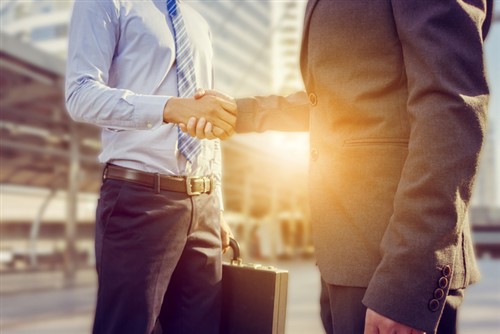 Markel Corporation
has completed its US$919 million (approximately AU$1.208 billion) acquisition of fronting, program and lender service insurance specialist, State National Companies.
The purchase agreement was first announced on July 26, 2017. It was unanimously approved by the boards of directors of both companies.
As part of the deal, State National will operate as an independent division of Markel going forwards.
"We are excited about this acquisition for many reasons," said Markel co-CEO Richard R. Whitt. "State National is a great company with a well-respected brand and a unique product suite. We look forward to adding the premier fronting platform through which insurance products can be offered throughout the US as well as adding a recognised provider of collateral protection insurance to credit unions and regional banks to our product offerings."
"Equally as important, the people at State National have the talent and integrity that we look for when adding to the Markel portfolio of companies," Whitt added. "We welcome State National to the family and fully expect their track record of success to continue."
"We have been looking forward to the day when we can officially say that we are one company and begin to realise the many benefits of this combination for State National clients and employees," commented State National chairman and CEO Terry Ledbetter.
"With the support of a parent like Markel, State National is now even better positioned to offer our clients unique, high-quality solutions. Markel understands the uniqueness of our business model and shares our commitment to innovation, service, and long-term relationships. We look forward to continuing to build upon our leadership position as part of a larger, stronger organisation."
According to a release, State National is the largest and longest-running pure-play insurance fronting business in the US. Last year, the company generated about $1.3 billion in gross written premium.
In an earlier statement, Markel's Whitt said that the purchase of State National "will help us to leverage [the company's] insurtech and digital distribution initiatives, diversify our underwriting and fee based portfolios and revenue streams, and add to Markel's third-party capital capabilities."
Related stories:
Markel in acquisition worth nearly $1 billion
Canopius and State National Group announce US deal