Market moves: From Disneyland to directorship | Insurance Business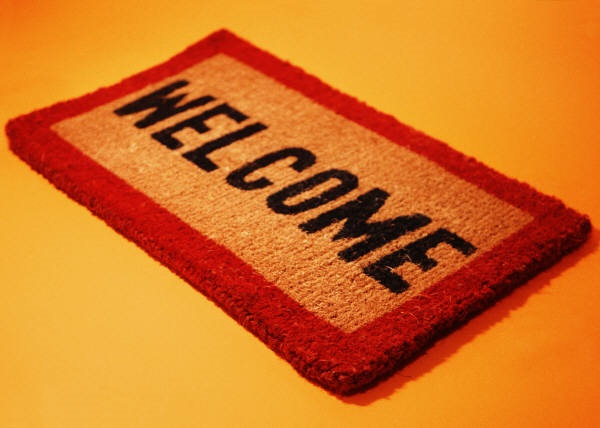 From Disneyland to director
Allianz
Global Assistance has hires Thuyly Abecassis as director of the group's business to consumer (B2C) activities.
Abecassis is responsible for developing all B2C activities including marketing and sales for the entire group.
She is charged with precisely defining a global B2C strategy that will contribute to the group's commercial growth, and promote and optimise the B2C distribution network while ensuring that it responds accurately to the needs of the market. She reports directly to Marc Staeding, global sales director for Allianz Global Assistance.
Abecassis has worked for Yahoo! PwC, Disneyland Paris and Warner Bros.
"Thuyly brings to Allianz Global Assistance nearly 15 years of experience in marketing, e-commerce and client relations that she gained by working for large international companies and consultants," said Staeding.
Extra surety for Ace
Ace Insurance has appointed Brian Reynolds as the Asia Pacific regional manager of surety.
Based in Sydney, Reynolds will assume responsibility for the development and direction of the Surety Practice Group serving Ace companies operating throughout Australia, New Zealand and the Asia Pacific region.
Reynolds has more than 20 years' experience in surety. Most recently, he was vice president international surety for Ace USA and prior to that, he led the regional surety operations of other insurers in Asia Pacific, Latin America and Europe.
Giles Ward, country president for Ace in Australia and New Zealand, said: "Brian's considerable knowledge and extensive market experience will be a real boost to our capabilities in Australia and the wider region."
Following Reynold's appointment, Ace will now be able to meet the needs of domestic and multinational clients by offering a range of surety products including contract performance, bid, maintenance and advanced payment bonds.
ANZIIF welcomes new board members
The Institute's CEO
Prue Willsford
and Lumley General Insurance's Paul Munton have become board members of the Australian and New Zealand Institute of Insurance and Finance.
Munton is general manager – broker product at Lumley General Insurance New Zealand and leads the commercial motor, liability, property, marine and construction & engineering portfolios. He is also the chair of the Institute's New Zealand Member Advisory Board.
The pair attended the board's final meeting for 2013.
"I am thrilled to join the Board after many years working in various capacities with the Institute. The Board is committed to serving the Institute and its members and I look forward to contributing as the organisation enters its 130th year," Munton said.
Willsford, the recently appointed Institute CEO, added: "The board has a wealth of experience and is well-equipped to provide high level strategic direction to the Institute."