Marsh becomes official risk partner of the AFL | Insurance Business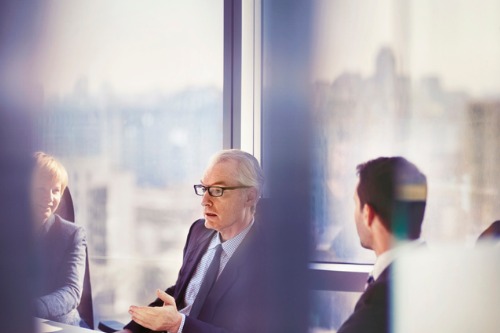 Global insurance broker and risk adviser Marsh has become official risk partner of the AFL, extending JLT's long-standing relationship with the sports organisation.
Marsh recently acquired long-term AFL partner JLT and will see the relationship with AFL, which commenced in 2004, continue long into the future with Marsh extending the relationship as naming rights partner of the community series into its fourth year.
Read more: Marsh & McLennan's JLT acquisition wins shareholder approval
The announcement comes as the AFL released the 2020 Marsh Community Series fixture, which will be hosted around the country for 19 days, kicking off with a match between St Kilda and Hawthorn on Feb. 20 at RSEA Park in Moorabbin.
"Our strength as the official risk partner for the AFL continues, ensuring a safe, enjoyable platform for hundreds of thousands of spectators, officials and players around the country," said Damian Schinck, Marsh head of risk management. "We're really proud to continue our long-term partnership with the AFL, to benefit the wonderful community around AFL. Hosting a Marsh match leaves legacy facilities in place for local clubs and councils.
"This investment goes beyond the game itself, with any infrastructure providing a home for a community's biggest moments, on and off the field. As the Official Risk Partner of the AFL, Marsh use data and tools to constantly anticipate and mitigate evolving risk in the AFL. Marsh and AFL work in partnership to drive the National Risk Protection Program – keeping our stars in the game and creating a pathway to a safer game for all."