Melbourne SME talks growth plans | Insurance Business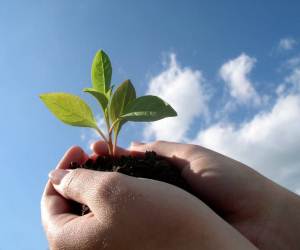 Melbourne-based Solution Underwriting Agency has doubled its business in the last 12 months and is hinting at plans to add it to its suite of products for brokers before the end of the year.
The company has also boosted its team with addition of two new employees to keep up with demand.
Although Solution would not disclose a growth figure, managing director Rhys Mills told Insurance Business: "We've been growing by the day. Our book of business has doubled in the last 12 months."
"There are a lot of alternatives to us but the growth is due to a number of things – it's largely to do with our ease of use. Brokers use us because we are accessible and responsive. They know they can speak to the decision makers and get a policy placed as quickly as they need to."
To keep up with demand, Solution has hired administration assistants Rachel Ramsay and Sarah Gooden, and is seeking out larger premises.
"We are at the point of outgrowing our existing homes. We want to expand our existing space to cope with the growth. We are looking to recruit more staff this year.
"The main driver behind that was we could not keep up the service to brokers with the good growth we have. We need the staff to make sure we keep the service up."
Solution added management liability to professional lines suite earlier this year due to broker demand. Asked if it will be launching more products and services this year, Mills added: "We have a few things in the pipeline. It's very much a 'watch this space' because we are working on new things hopefully this year."