MetLife expands 360Health through Teladoc Health partnership | Insurance Business Australia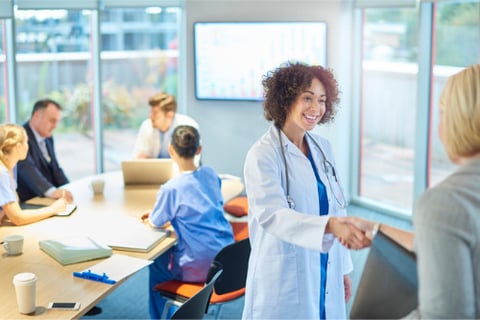 MetLife Australia has partnered with virtual health provider Teladoc Health to expand its 360Health program.
360Health is MetLife's end-to-end health solution that includes tools, resources, and information for holistic health management. It is designed to help customers prevent and manage serious illnesses so they can live healthier for longer. The partnership with Teladoc Health will complement the resources and tools already part of the 360Health offering.
As part of the partnership, MetLife will launch a comprehensive virtual care program in the first half of 2021, offering retail customers a range of accessible services online. It will also offer mental health assistance, expert medical opinion, GP support, and nutrition assessments through the Teladoc portal.
Commenting on the partnership MetLife head of health Mark Raberger said: "MetLife's partnership with Teladoc Health marks a significant step in expanding our 360Health offering to meet customers' needs. We know our customers are looking for better and easier ways to access health services. This virtual care program empowers them to access health support when they need it and in a way that is tailored for them. Health cannot be 'one size fits all'."
MetLife claims to be the only life insurer to offer a full suite of Teladoc options, with the services being gradually rolled out through the year to eligible retail customers and their immediate families.
The new program delivers all services virtually to provide a seamless digital experience that is also fully personalised to meet individual needs. The service is completely confidential and provides customers with peace of mind that their medical diagnosis and treatment plans are robust and appropriate. It will be delivered via a bespoke mobile app, website, and phone and offered first to MetLife's retail customers via financial advisers.
Jamie Vickers, the director for Australasia at Teladoc Health, said: "Teladoc Health has an established and evidence-based platform to deliver world-class medical services via Telehealth. Like MetLife, we also believe in a holistic approach to health. There are synergies between our organisations, and we're looking forward to working with MetLife to support their customers on their health journey."