MLC Life appoints new board member | Insurance Business Australia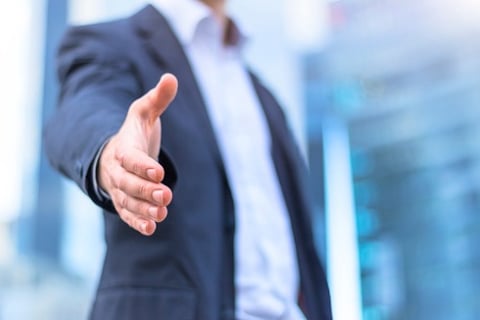 MLC Life Insurance (MLC Life) has welcomed David Stephen to the MLC board as an independent non-executive director.
Stephen is a banking and financial services leader with more than 35 years of experience. He has served as group chief risk officer (CRO) and a member of the executive teams of Westpac, Royal Bank of Scotland, and ANZ Bank.
Moreover, Stephen has served on the boards of the International Financial Risk Institute and the Financial Services Institute of Australasia (FINSIA). He has expertise in strategy, leadership, governance, culture, M&A, transformation, remediation, and navigating regulated industries, MLC said.
"I look forward to contributing my financial services and risk management experience to the board and the organisation as MLC Life Insurance seeks to achieve its ambition of becoming Australia's leading and most trusted life insurer," Stephen said.
MLC Limited chairman Peter Grey said: "I am pleased to welcome David to the MLC Limited board. He is one of the most experienced risk professionals in financial services, and this experience will be a great asset for us as we execute the next phase of our business strategy."
MLC Limited's new chair of the Board Risk Committee
Aside from being an independent non-executive director, Stephen will be the chair of the Board Risk Committee, replacing Andy Cornish, who will retire after seven years on the board following a planned board renewal.
Grey said: "I want to thank Andy for his considerable service to the board since the acquisition of MLC Life Insurance by Nippon Life. He has played a critical role in the transformation of MLC Life Insurance to a standalone life insurer and leaves us well placed for future success."