MLC Life Insurance bolsters team with key appointments | Insurance Business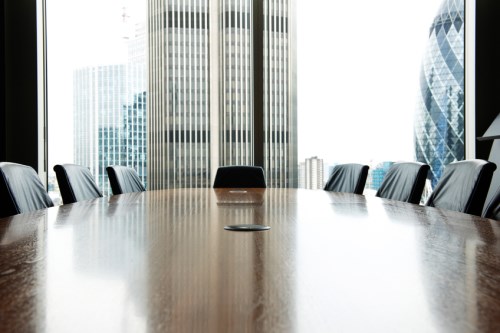 A specialised life insurance business has made key appointments to its retail advised team to help focus on the development of longevity solutions and drive a new direction in underwriting.
MLC Life Insurance has announced its expanded retail advised leadership team to be headed by Melissa Heyhoe, chief customer officer of retail advanced insurance, and comprised of Russell Hannah, Adrienne Cochrane, Charlotte Sheehan, Christopher Ong, and Simon Dent
Hannah, who will take on the newly created role of GM, retail advanced insurance sales, will be in charge of overseeing distribution and sales, key account management, specialist insurance functions, as well as sales and analytics and insights.
Want the latest insurance industry news first? Sign up for our completely free newsletter service now.
Cochrane, who was appointed head of customer solutions, longevity & insurance, will be responsible for the development and management of MLC's existing retail advised insurance solutions and the development of new longevity solutions.
Meanwhile, Sheehan, head of customer experience & retention, will focus on enhancing customer experience across MLC Life Insurance.
Also part of the leadership team are Ong who took on the role of head of pricing & profitability in March 2016, and Dent who heads MLC's underwriting & new business.
Related stories:
MLC Life Insurance reveals leadership for bancassurance, digital, direct team
NAB completes $2.8bn insurance sale