Munich Re appoints new Australasian managing director | Insurance Business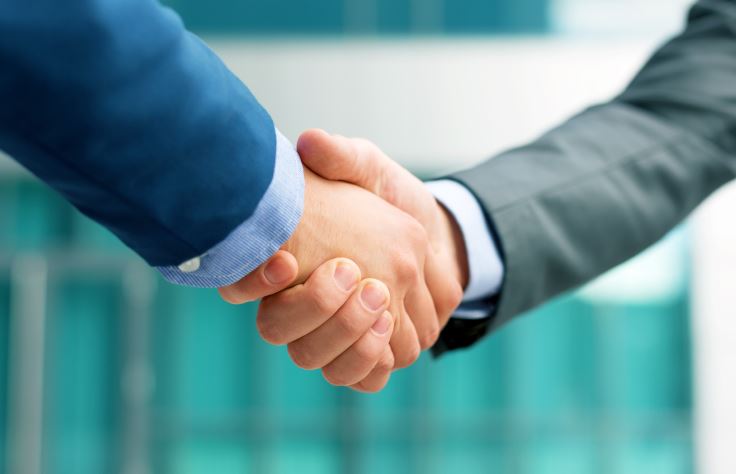 A veteran staffer has been named the new managing director for one of the top global reinsurers.
Ralph Ronnenberg will succeed Heinrich Eder as managing director at Munich Re Australasia on July 1.
In his new role, based in Sydney, he will be responsible for all non-life reinsurance operations in Australia and New Zealand as well as for Great Lakes Australia.
Ronnenberg has been with the organisation since 1987 and has held various management roles over that time including casualty underwriting, customised portfolio solutions and risk management.
In his current position, he heads an international department which is in charge of the planning and performance monitoring for the group's reinsurance business in Europe, Latin America, Africa, Asia and Australasia.
In addition to Ronnenberg's appointment, Andrew Linfoot, current head of life at Munich Re in Sydney, will become chief executive officer and oversee all life reinsurance operations in Australia and New Zealand.