Munich Re optimistic over 2016 earnings after Q3 profit leap | Insurance Business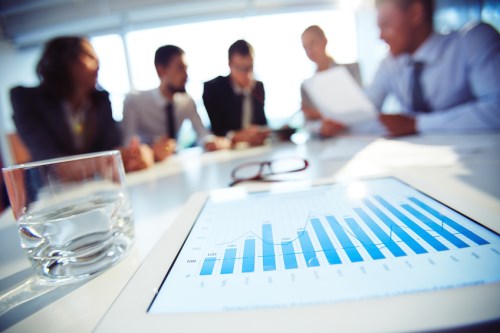 Munich Re has stated that it's "well on track" to reach its full-year earning target as it posted a €684 million profit in the third quarter, and a consolidated profit of €2.1 billion for the first nine months of 2016. Owing to this satisfying result, the reinsurance powerhouse expects that this year's profit will "significantly exceed" the €2.3 billion projected in May.
Jörg Schneider, Munich RE CFO said: "Munich Re is well on track with this quarterly profit of almost €700 million. We are now more optimistic about our profit guidance."
But whether and to what extent the reinsurer exceeds the profit guidance of well over €2.3 billion for 2016 "depend above all on the development of major losses, the capital markets and exchange rates," Munich Re said in a statement.
Munich's reinsurance business contributed €692 million of the consolidated result for the third quarter − influenced by lower than anticipated claims expenditure and absence of major losses in life insurance; and below-average random incidence of major losses in property-casualty reinsurance.
The ERGO field of business posted €52 million consolidated result for the third quarter, a decline from the prior year's €100 million.
Munich Health's consolidated result for the third quarter amounted to €44 million, down from prior year's €45 million.
Munich's investment profit climbed 5.7% to €1,619 million from last year's €1,532 million.
Related stories:
Munich Re uses big data to develop new insurance offerings
IAG extends CTP quota share agreement with Munich Re