Munich Re positive about financials | Insurance Business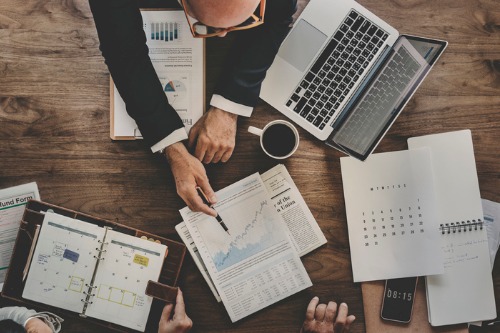 Approximately €850 million – that's the consolidated result generated by Munich Re in the third quarter of 2019, and full-year prospects are looking good.
The third quarter showing, which the major reinsurer described as "strong," was attributed to good operational performance and a very good investment result. Strong currency gains were also to thank.