Munich Re to sell Great Lakes Australia | Insurance Business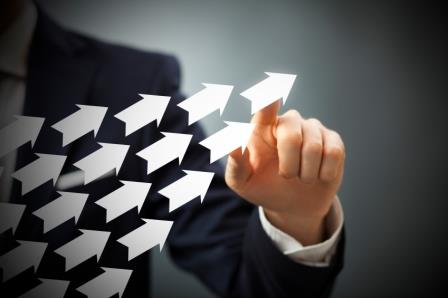 Munich Re has announced that it will divest its primary insurance arm Great Lakes Australia (GLA), following a strategic review.
The international firm has said that it will refocus on reinsurance in Australia and New Zealand as GLA will be moved on after nearly a decade on the Australia market.
"After a strategic review, Munich Re has come to the conclusion that the capabilities of GLA might be better realised with a change in ownership," Munich Re said in a statement.
Therefore, Munich Re will pursue a divestment of its primary insurance arm in Australia and New Zealand.
GLA, which currently has a gross written premium of around $500 million, could not achieve Munich Re's "growth ambition and positioning for the specialty niche business in Australia and New Zealand," due to a "competitive and consolidated" Australian market which requires "a critical size," the statement continued.
With the sale of GLA, Munich Re has said that they will now focus on their core reinsurance business in the Australia and New Zealand markets.
"Australia remains an important market for Munich Re, which will now have a clear focus on reinsurance," the statement noted.
"The company will continue to be a strong partner in property and casualty as well as in Life reinsurance business.
"The change announced today allows Munich Re in Australia and New Zealand to refocus on where it can provide the best value to the market and its reinsurance clients."
Related stories:
Asia to drive global insurance growth, Munich Re
First insurance fund against pandemic launched by World Bank
Munich Re appoints new Australasian managing director