National manager appointed to Aussie underwriting business | Insurance Business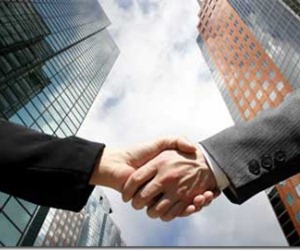 Strata Unit Underwriters (SUU),
IAG
Commercial's wholly owned specialist strata underwriting agency, has announced the appointment of Ryan Houston as national manager.
The announcement comes on the heels of the move of former national manager of SUU and founder of the company, Brad Robson, from the company to national manager agency operations within IAG's commercial insurance division.
Houston will report to Robson and will take-over the day-to-day responsibility for leading SUU.
Robson believes the appointment of Houston will see the company build on its solid foundations.
"This is an important milestone for me personally as I have led SUU since it was founded in 1999.
"I am privileged to have been part of its growth story so far and have great confidence that Ryan is the right person to lead the next phase of our development."
Houston was formerly SUU state manager for Queensland, Western Australia and Northern Territoy and has held senior roles in claims, underwriting, sales and operations at another IAG operated entity,
CGU
.