Network founder buys back business | Insurance Business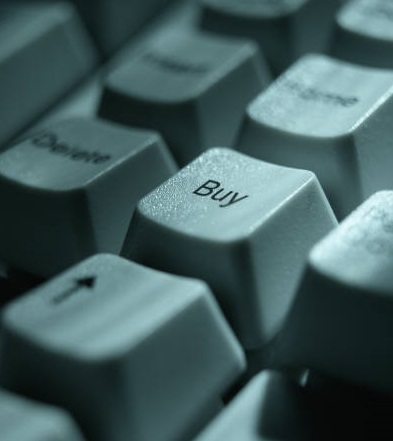 The original founder of Australian Network Adjusters has bought back the business aftter winning a competitive bid against the five other shareholders.
Jay Kumar, who owns VRS ANA, has completed the purchase of national network this week.
He founded the business in 2000 as an alternative to the big adjuster models. It is a network of more than 30 independent loss adjusting firms, with state and national management, systems and quality controls.
He owned 50% of the business, while the other five members owned 50% between them. After a disagreement over the strategic direction of the business, they agreed that one shareholder would buy it. However, they could not agree on who that should be.
As a result, they agreed to put the company into liquidation. Avior Consulting's managing director, Dermott McVeigh, was appointed liquidator to facilitate the sale of the national business through a competitive bididng process, which Kumar won.
"Australian Network Adjusters has been 14 years in the making," Kumar said. "I will do all I can to keep the name and grow the business. We have made a difference in the market, both to clients and our network members who have been provided with a lifeline to maintain their independent operations and be part of a national organisation."
"Australian Network Adjusters required help to restructure the shareholding of its business quickly and efficiently," McVeigh added. "We will work with Mr Kumar over the next few weeks to ensure a smooth transition for all customers of ANA".
The new management team will be announced on Monday.