New acquisition falls in line with insurer's distribution strategy | Insurance Business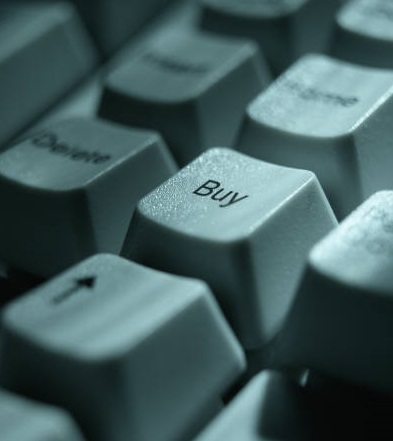 Suncorp
Commercial Insurance says an announced plan to acquire leading Australian retail motor insurance provider, MTA Insurance limited (MTAI) is part of a strategy to have the widest distribution in the market and offer a greater range of products.
"The acquisition, subject to Australian Prudential Regulation Authority approval and MTAI shareholder approval, will strengthen Suncorp's capability to service the insurance needs of motor dealers and their customers," said CEO of Suncorp's Commercial Insurance division,
Anthony Day
.
"Suncorp Commercial Insurance's strategic plan highlighted the motor dealer distribution channel as a priority for growth. This acquisition will deliver on that strategy."
In the motor dealer distribution channel, Suncorp has previously sold compulsory third party (CTP), motor insurance and motor vehicle commercial insurance. With this acquisition, Suncorp will be able to offer customers a full suite of products through motor dealers, including consumer credit insurance (CCI) and other specialised products.
Day added: "The acquisition will not only provide more depth of specialists in the motor dealer channel but also extend our geographic reach in this channel across the country.
"It will also provide Suncorp with the ability to tailor and bundle targeted solutions in different geographic and customer segments."
MTAI chairman Peter Johnstone said the company's change of ownership from its current motor dealer base would enable a full suite of products to be seamlessly provided to customers.
He added that its major shareholders, comprising some of the country's largest motor dealers, were excited by the prospect of continuing their close relationship with MTAI as part of the Suncorp Group.