New pet insurance underwriting agency lifts the lid on rollout | Insurance Business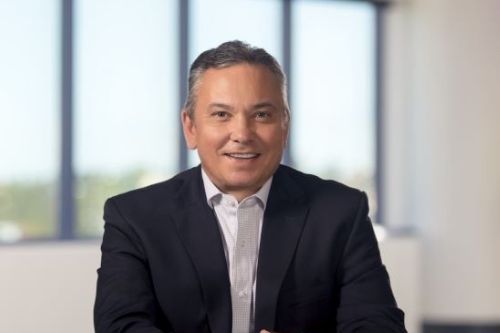 Over the past several months, Insurance Business has borne witness to the entry of new market players – proof that, for some, the coronavirus crisis has not been a hindrance. Among them is Toowong-based Pet Health Insurance Services Pty Ltd, which came to life in late 2020.
A related entity and authorised representative of Auto & General Insurance Company (AGIC), Pet Health Insurance Services is a specialist pet insurance underwriting agency led by chief executive George Meligonis (pictured above). According to the CEO, their vision is to provide innovative pet insurance solutions to Australian insurance brands and their customers.
"We manage the end-to-end pet insurance customer journey for our partners, including sales, service, and claims processing," noted Meligonis, who wants to set a new standard for pet insurance in the country. This, the boss told Insurance Business, will be accomplished via state-of-the-art operating systems, consultants who are both skilled and passionate, as well as smart digital and call centre processes.
The company's first partner is Australian challenger brand Budget Direct, the policies of which are underwritten by AGIC. For the agency's technology ally, however, Meligonis' camp had to tap a platform partner all the way in Manchester, England.
Referring to UK firm Aquarium Software, Meligonis recalled: "For over 12 months, Pet Health Insurance services conducted extensive research on potential platform providers. We became aware of Aquarium's capabilities and, upon reviewing the functionality of the core platform, we decided that their offering could best position us in our goal to offer market-leading pet insurance products and services."
The chief highlighted that the platform has been developed specifically for pet insurance, unlike other systems where this particular product is typically "forced" on to existing legacy insurance portals.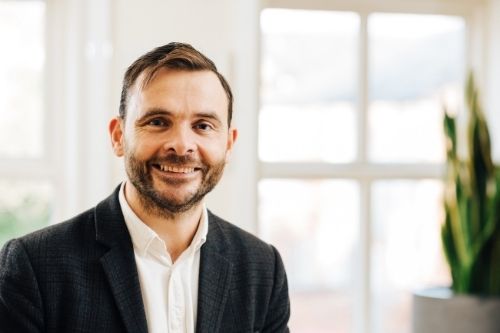 Aquarium Software director Mark Colonnese (pictured immediately above), meanwhile, shared what it was like working on the project during a pandemic.
"We signed up to an ambitious target go-live deadline," Colonnese told Insurance Business. "At this time, we didn't know anything about COVID or the impact it would have."
Normally, such partnerships – like many others – would have required a reasonable amount of face-to-face time. "With the onset of COVID, we had to change our approach to work remotely with our customer team, and this has been remarkably effective and successful," noted Colonnese.
The director, who said Aquarium Software's priority for this year is to "build, build, build," revealed that, ironically, 2020 had been a record year for the business in terms of sales and successful client deliveries. Additionally, the company is bringing a new policy admin, product configuration, rating, and billing system to market this year.
As for the state of pet insurance Down Under, Meligonis made this assertion: "The Australian pet insurance market has for some time been serviced by a limited number of providers, and this has not created the optimum climate for competition, product innovation, and development.
"Pet Health Insurance Services has chosen the Aquarium operating platform as the system to support its challenge of the status quo and to drive change and increased choice for Australia's pet owners."