New technology partnership to 'accelerate innovation' | Insurance Business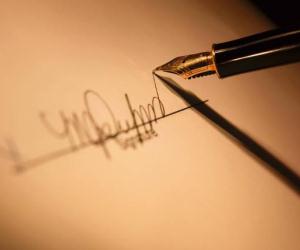 SSP, a leading global provider of insurance technology, has announced a services agreement with consulting, technology and outsourcing firm Capgemini in a bid to "accelerate innovation" for the insurance industry.
The agreement is designed to enable general insurers to accelerate their digital ambition and help replace legacy systems, SSP said in a statement.
Two leading insurers in the United Kingdom are already on board with the partnership which aims to use the expertise of both companies to bring SSP's Select Insurance platform and distribution and data services to a wider section of the market.
"In today's increasingly competitive market, flexibility, and the ability to provide a consistent experience to customers across all channels is more important than ever," Stephen Lathrope, managing director of Insurer at SSP, said of the partnership.
"We are delighted to be working with Capgemini to add to our ability to create innovative digital insurance solutions for our customers, and to accelerate the pace with which we are able to help them to realise these ambitions."
Nigel Walsh, vice president and head of UK Insurance at Capgemini, said that the partnership will allow insurers to further develop their digital goals while creating solid programs to replace existing legacy functions.
"Insurers are looking for cost-effective ways to create the capabilities that they need in order to drive profitable growth," Walsh said.
"Legacy platforms don't provide the flexibility or agility that insurers need in order to compete successfully, but implementing new platforms and achieving a smooth migration can be challenging.
"Capgemini has a strong record in working with insurers from digital strategy to design, implement, and run business critical systems. We are delighted to be working with SSP and the Select Insurance product."