New underwriter makes Australia bow | Insurance Business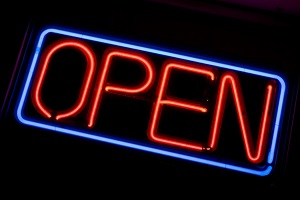 Talbot
Underwriting has announced its launch in the Australian market.
The underwriter, a wholly owned subsidiary of Validus Holdings, has received its regulatory approval and will launch its flagship office on Castlereagh Street in Sydney.
The business will be led by managing director Adam Matteson who recently joined Talbot and will offer products available from the Talbot managed syndicate at Lloyd's, Syndicate 1183.
Matteson is looking forward to expanding the business to Australia and hopes to explore several opportunities in the local market.
"We are delighted to announce that Talbot is formally open for business in Sydney.
"It is an exciting time to be expanding our business in Asia Pacific – we see increased opportunities in the Australian market and look forward to growing our footprint to better serve clients in the region."
James Skinner, director of underwriting for Syndicate 1183, said that Matteson is the ideal person to lead the new team and his experience will prove a great building block for the new office.
"Adam is the ideal individual to lead Talbot's expansion into Australia. His expertise and in-depth knowledge of the region will be invaluable to both local and global clients as we continue to strengthen our international presence."