NIBA appoints two to top roles | Insurance Business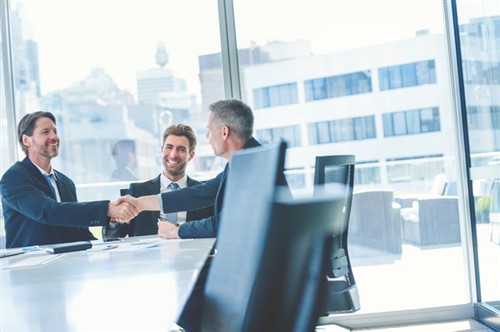 The board of the National Insurance Brokers Association (NIBA) has announced the appointment of a new president, vice president, as well as a new board member.
Eric Harris, Aon's chief operating officer of business operations, was named new NIBA president, while Dianne Phelan, group operations manager of BJS Insurance Group has become the new vice president.
Harris "has been on the NIBA board since June 2012 and has been vice president for the past two years," said Dallas Booth, NIBA CEO. "It has been a pleasure working with Eric over that time, and to have his insight and guidance on a wide range of matters – I look forward to working with Eric."
Harris replaces Tim Wedlock, of Austbrokers AEI, who will continue to serve the NIBA board as a director.
Phelan, meanwhile, "has a long history of serving NIBA members via various committees and working parties, and in particular her role as chair of the NIBA divisional committee for South Australia," Booth said. "It is very clear that she is a highly experienced and professional insurance broker, well regarded by all who have dealt with her."
Also joining the NIBA national board of directors is Rebecca Wilson of Austbrokers ABS in Sydney, in her new role as NSW division representative.
Wilson is a former winner of the Warren Tickle Memorial Award for Young Professional Broker of the Year, and has served NIBA for a number of years on the young professionals committee and the divisional committee, most recently as deputy chair.
Wilson "is highly respected across the profession, and she will be a welcome addition to the board," Booth said.