NIBA reveals Victorian/Tasmanian Broker of the Year finalists | Insurance Business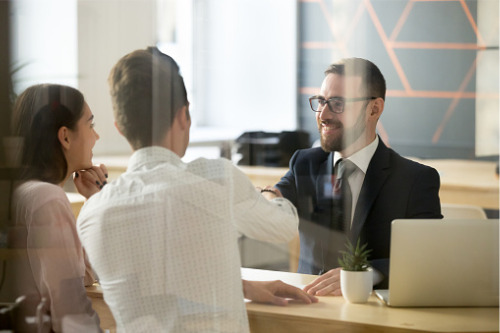 The National Insurance Brokers Association (NIBA), the peak representative body for the intermediated insurance industry in Australia, has announced the Victorian/Tasmanian Broker of the Year Award finalists for 2021.
Sponsored by QBE, the award goes to an individual broker deemed an inspirational role model for the broking community.
This year, the individual brokers that have a chance to win the Victorian/Tasmanian Broker of the Year Award are:
Andrew Arcuri of Arcuri & Associates;
Ian Goninon of Capital Innovation Insurance Group;
Mark O'Reilly of Austbrokers Countrywide; and
Robert Villano of Network Insurance Group.
NIBA chief executive officer Dallas Booth congratulated the Victorian/Tasmanian Broker of the Year Award finalists.
"We are delighted to recognise Andrew, Ian, Mark, and Robert, who have all demonstrated exemplary professionalism and excellence in broking practice," said Booth.
Elliot Hill, the general manager for sales and relationship management at QBE Insurance, added: "On behalf of QBE, I'd like to congratulate this year's Broker of the Year Award state finalists – with so many exceptional brokers across the region, earning a place as a finalist is a remarkable achievement, particularly in our current environment.
"Our talented broker partners are key to our success at QBE, which is why we're so proud to partner with NIBA in recognising the best in the business at a regional and national level."
NIBA will announce the winners during the sold-out NIBA Victorian Gala Lunch on May 21 at Crown Aviary, a rooftop venue offering uninterrupted views over the Melbourne city skyline.
The region winners will compete for the Stephen Ball Memorial Award for Insurance Broker of the Year, which will be awarded at the 2021 NIBA Convention.