Norton Rose Fulbright insurance lawyer given chair role | Insurance Business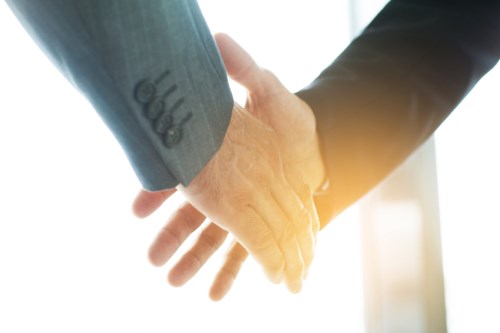 A leading insurance lawyer has been named as the new chair of global law firm Norton Rose Fulbright's Australian Partnership Council.
Asia-Pacific head of insurance, Tricia Hobson, will take on the prestigious role for a three year term commencing 1 July.
Hobson is a well-known name in the Asia-Pacific insurance industry and will continue to run the insurance practice of the firm in the region.
Norton Rose Fulbright managing partner in Australia, Wayne Spanner, praised Hobson's contribution to the firm throughout her time with the business and backed her for success in her new role.
"Tricia is one of our most successful partners and makes an enormous contribution to the firm," Spanner said.
"This is not just through the strength of her practice and the insurance teams she oversees, but as a senior female leader and champion of important diversity and inclusion initiatives such as sexual orientation.
"Her appointment as chair of our Australian Partnership Council is thoroughly deserved and I look forward to working with Tricia and our other senior partners as we solidify our firm's standing in the Asia-Pacific."
Hobson said that the new role is "an honour" and noted that the global aspect of the role will help link regions together.
"It is an honour to be appointed to this important role at a time of great change in the legal profession," Hobson said.
"Throughout my career I have witnessed a transformation in the way we help our clients and understand their industries, as well as in our approach to recruiting and retaining our lawyers and nurturing their careers.
"I am very pleased to be able to continue this work through this appointment.
"Being part of an international business, I also see the importance of globalisation and having deep links in regions around the world on a daily basis. I am looking forward to working with my global colleagues to continue to deliver the very best for our clients in every region."
Global chief executive of Norton Rose Fulbright, Peter Martyr, congratulated Hobson on the appointment and spoke of the importance of the position.
"I congratulate Tricia on her appointment as chair of the Australian Partnership Council.
"Tricia will play an important role in the continued evolution and success of our firm in Australia and around the world in the years ahead."