NRMA Insurance launches "Help Like No One Else" campaign | Insurance Business Australia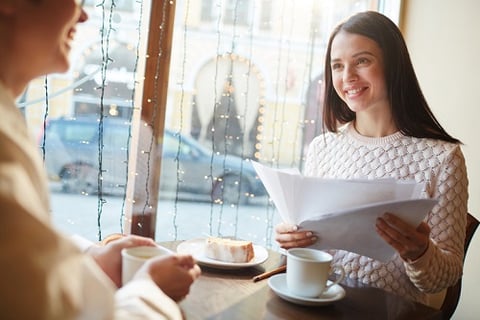 NRMA Insurance (NRMA) has launched a new campaign featuring stories of "dedicated NRMA Insurance employees who help customers each day."
NRMA's new Help Like No One Else campaign was created by The Monkeys, part of Accenture Interactive, and directed by Daniel Kaufman. It features the depth of experience of NRMA's insurance assessors when helping customers with their claims. It also extends through broadcast, cinema, OOH, press, and radio – telling the stories of other dedicated NRMA Insurance employees helping customers every day.
"Since I joined the company, I've heard incredible stories of how our people help," said NRMA chief marketing officer Brent Smart, as reported by AdNews. "The challenge is how to tell those incredible stories in a way that doesn't feel like just another testimonial employee ad. We found a way creatively to honour our incredible people and the way they help our customers."
Read more: NRMA doubles down on award-winning campaign: 'Every Home Is Worth Protecting'
The new campaign follows Judi, an NRMA assessor for 32 years, as she deals with an insurance claim while recalling her experiences on the job.
"Hearing Judi talk about many years on the job, experiencing some of Australia's worst moments, we were moved by the courage, empathy, and dedication that sets her and her team apart. We were determined to tell that story," said The Monkeys creative director Barbara Humphries, as reported by AdNews.
"While you can never prepare for how you'll react when the unexpected happens, NRMA Insurance assessors spend their whole lives preparing to help you in that moment."
The campaign came after NRMA's parent company IAG awarded $25 million annual media spend to IPG's initiative, according to Bandt.