NTI launches free roadside initiative | Insurance Business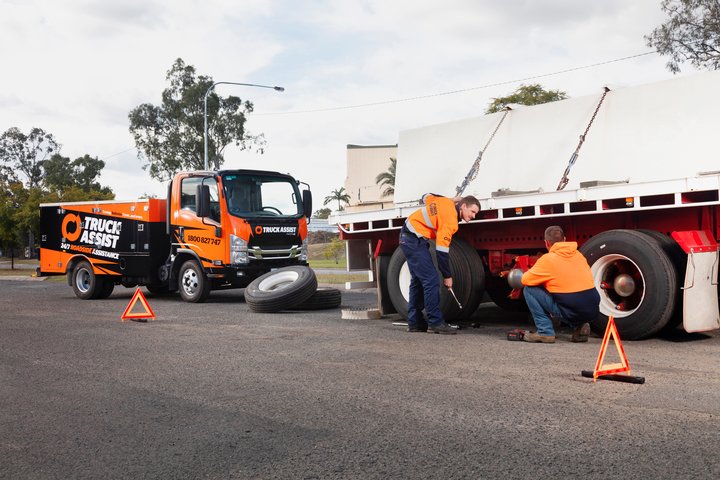 Vehicle owners are in luck as NTI Australia has announced that it will give a free Truck Assist Roadside plan to NTI Transport Pack and Yellow Cover customers to acknowledge the contribution made by transport operators and truck owners amid the COVID-19 pandemic.
Customers with a new or existing NTI Transport Pack or Yellow Cover policy from October to December 2020 are eligible for a free Truck Assist Roadside Essentials Plan, which can be redeemed anytime in the next 12 months by the customer or their insurance professional.
Special rates are also available to customers who want to upgrade to a Truck Assist Roadside Value Plan or Premium Plan.
Mike Edmonds, the general manager for commercial at NTI, said the specialist insurer is excited to work with brokers and authorised representatives to launch the initiative.
"Truck owners and operators have been instrumental in keeping Australia moving during 2020 – even while many of them have been dealing with new routes, altered freight tasks, and constantly changing paperwork on borders and processes," Edmonds said.
"At NTI, we're responding in the way we know best – through action. Now more than ever is a time for us to give back and support the industry that supports Australia."