P&C insurer develops new Asia Pacific distribution unit | Insurance Business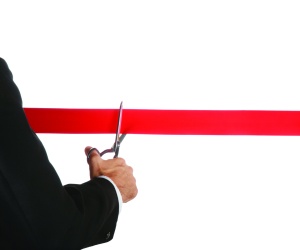 ACE Group has formed a new distribution and client management unit to focus solely on executing distribution strategies across the Asia Pacific region – and has appointed Perry O'Leary to head up the Australia and New Zealand side.
The insurer says the new unit will serve the ACE's large clients domiciled in Asia Pacific and "maximizing ACE's product offering including portfolio-based solutions, facilities, joint product design and execution initiatives with key brokers in the region".
The Australia and New Zealand unit leader, O'Leary, is said to have more than 35 years of industry experience in Australia.
Ben Carey will lead this new unit in Asia and has more than 10 years' experience. He was most recently the head of property and casualty for ACE's operations in Singapore.
Paul McNamee, deputy regional president and regional head of property and casualty for Asia Pacific, said the creation of the unit was on the back of ACE recognising the need to "focus on the growth of our partners and clients' businesses just as much as our own".
He added he was "delighted" to have O'Leary and Carey on board.