Police confirm million-dollar fraudster investigation | Insurance Business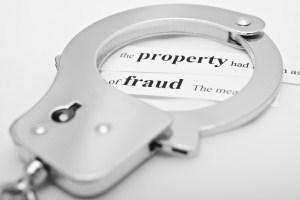 Update: Victorian Police has confirmed that it is investigating former national claims manager Travers David Loy who fraudulently pocketed more than $1.2m through fabricating and submitting false claims.
A police spokeswoman told Insurance Business said the investigation was on-going and no charges had yet been brought against the former ATS Insurance Solutions employee.
"Victoria Police is investigating a deception which is alleged to have occurred in Melbourne between June 2010 and 22 May 2012. The investigation is on-going and no charges have been laid," she said.
Loy stole $1,224,936.15 while working for ATS Insurance Solutions in Melbourne. The full story can be found here.