Premium funder unveils newly integrated business | Insurance Business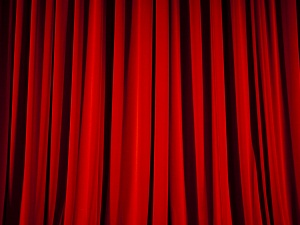 Macquarie Pacific Funding
has been unveiled, ushering in the final step of Macquarie's acquisition of
Pacific Premium Funding
in March 2013.
The business is nearing the completion of its integration and has begun work to seamlessly transition its insurance broker clients to its enhanced core platform.
The integration has brought together the experience and expertise of two of the industry's leading premium funders in Australia and New Zealand, combining corporate strength with the agility of a smaller business.
Stuart White, Macquarie Pacific Funding CEO, said the business is looking forward to bringing the full value of the integration to brokers.
"While we have been working hard to integrate into one, we have focussed on ensuring it is business as usual for our existing brokers and borrowers," White said.
"As one business, we can provide a truly seamless experience to brokers and borrowers, having taken the strengths of both to deliver a blend of products and services that is unique within the marketplace."
Insurance brokers will continue to be able to access the expertise and specialist knowledge of Macquarie Pacific Funding through its relationship management team, as well as accredited training programs. Macquarie Pacific Funding's offering to brokers is further supported by Macquarie's broader business banking proposition and ongoing commitment to the insurance broking industry.
"In terms of service, we are bringing together the high standards that have always been provided by both businesses to enhance the way we deal with brokers moving forward," White said.
"Part of this is using a dual touch approach in some cases, which means more than one person is responsible for the broker relationship, ensuring they always deal with someone who has a deep understanding of their business.
"Along with our tailored service offering, we will continue to invest in product and service innovation to underpin efficiencies in broker businesses and create easy-to-use solutions for borrowers. Many of these innovations are driven by technology, a good example of which is the online loan application facility we introduced into our platform in October 2013.
"We are delighted to be Macquarie Pacific Funding and are proud of the strong heritage we have brought together. With our firm focus on the future, we look forward delivering all the benefits of this integration to brokers and borrowers."