Proclaim named in top fifty places to work | Insurance Business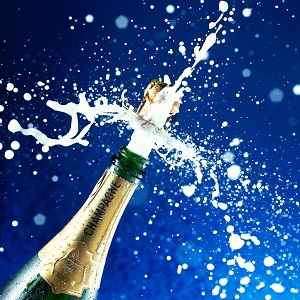 Claims management company Proclaim has been announced as one of the fifty best places to work in Australia.
The
2015 BRW Great Place to Work Survey
finds the best places in Australia to work by combining an employee survey with a HR audit and Proclaim took out 20
th
place in the under 100 employees' category.
As the only insurance representative in the top fifty, Proclaim managing director, Jon Broome, stressed the importance of employee satisfaction from the top down.
"Our leaders are dedicated to creating a great place to work and consistently act in a way that reflects this belief," Broome said.
"We offer a range of employee benefits including a learning and trusting environment in a friendly and creative workspace. We regularly and publicly thank our people for extra effort and for going beyond.
"The survey also shows we excel in the areas of corporate and social responsibility."
Broome believes that the importance of creating a good working environment not only benefits them and their workers but also filters through to their interactions with clients.
"It is good for us - we strive for continuous improvement and we want our people to challenge us to improve our workplace so we can work more efficiently and effectively," Broome continued.
"In addition, by creating and being recognised for being a great place to work, we attract a high calibre of person to ensure our success in the future.
"And, more importantly, we think it is good for our clients because you can be assured you have an engaged and motivated Proclaimer working for you, which means you can trust us to get you the best results."