Proclaim welcomes key new hire | Insurance Business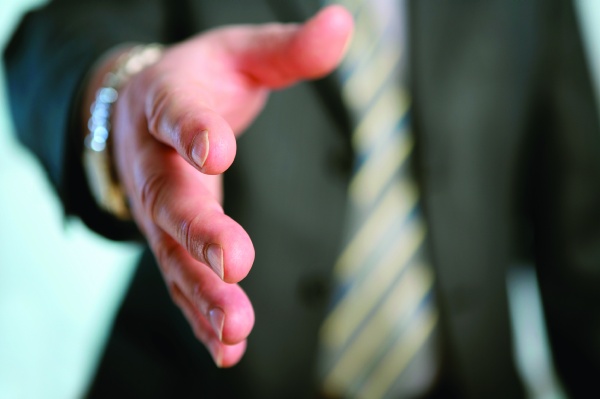 Proclaim has announced a key new hire for the business as they welcome a new senior specialist in medical malpractice.
Scott Loder will take on the role and will be based in the Sydney office of the firm, it has been announced.
Loder was previously claims manager at Lloyd's syndicate Marketform, a leader in the medical malpractice space, and he will bring extensive experience to Proclaim in the field.
"Scott has significant experience in Medical Malpractice claims involving doctors, private and public hospitals including several valued in excess of $10 million," the company said in a statement.
"He has also has experience in General Liability underwriting and in liability and professional indemnity claims."
Proclaim noted that hiring Loder gives notice to the market that the firm remains committed to maintaining their status as an industry leader.
"We remain committed to growing the best accident and health practice in the market," the statement continued.
"Going forward, Proclaim aims to extend our expertise and market leading services to life insurers."
Related stories:
Proclaim named in top fifty places to work
Insurers agree to $86m Koolan Island seawall failure property damage payout