Professional body eyes cross-Tasman expansion | Insurance Business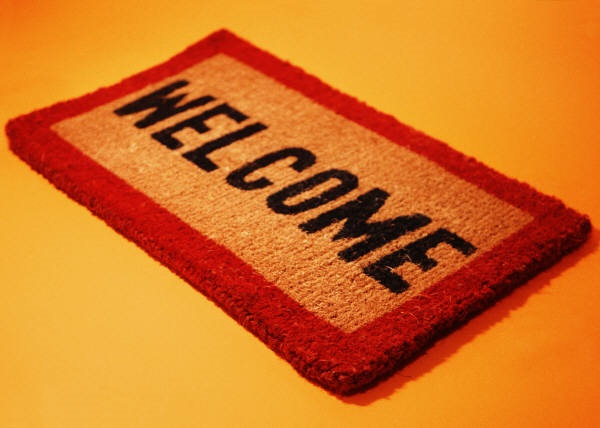 The Underwriting Agencies Council expects to increase its membership in New Zealand after a 'brilliant' promotional roadshow in Auckland.
UAC General Manager William Legge, accompanied by Associate Director and Lloyd's Australian Representative Adrian Humphreys, met representatives of New Zealand agencies – many of whom have Lloyd's coverholder binders in their portfolios – in Auckland in late August.
Legge outlined the benefits of UAC membership to representatives of nine NZ agencies in a formal presentation, followed by an informal drinks and canapés event.
"UAC is the voice for the agency market, and that's important with a regulatory regime being in place in New Zealand. We also provide an agency-specific education program, which is valuable for all members," said Legge. "There are positive benefits for the New Zealand market with agencies having their own representative body."
The association already has three members in New Zealand and Legge said UAC would now liaise with its NZ members to assess their priorities and synchronise their needs with UAC's programs.
He also plans to talk to the insurer representative body, the Insurance Council of New Zealand, and the brokers' representative body, the Insurance Brokers' Association of New Zealand, about how UAC can work with them to benefit agencies in particular and the industry in general.