QBE Australia inks multi-million ICT services agreement | Insurance Business Australia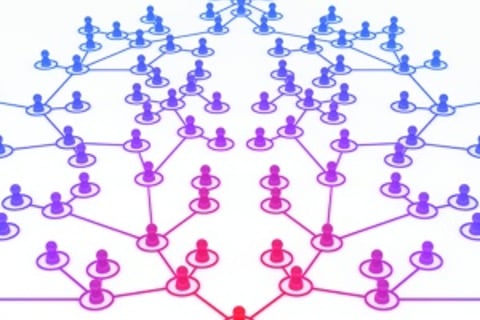 QBE Australia has signed a new ICT services agreement with Optus Business that will see the telecommunication company delivering IT services to QBE over the next three years.
The multi-million dollar deal supports voice, mobile, and data services, for connecting QBE's 4000 end users across 42 locations throughout Australia using the Optus network.
Tony Forward, QBE Australia chief information officer, said "QBE is committed to a continued focus on innovation in the insurance services market in Australia. The strategic partnership with Optus will support QBE's strategy to offer more personalised and compelling customer experiences."
John Paitaridis, Optus Business managing director, has also commented on the partnership: "We're delighted with the new three year partnership between QBE Australia and Optus, and look forward to supporting QBE with a range of ICT services to support their business growth, speed to market, and superior customer service."
"Optus has a strong track record of providing great value and high quality ICT and mobile services to enterprise and government organisations in Australia and across the Asia-Pacific region."
"The new three year contract with QBE is testament to the depth of our experience and capability. Our goal is to work closely with our enterprise customers to create shared value and market advantage," Paitaridis said.
Related stories:
QBE Insurance Australia sponsors regional opera tour
QBE appoints new EGM