QBE CEO reveals strategy following major sale | Insurance Business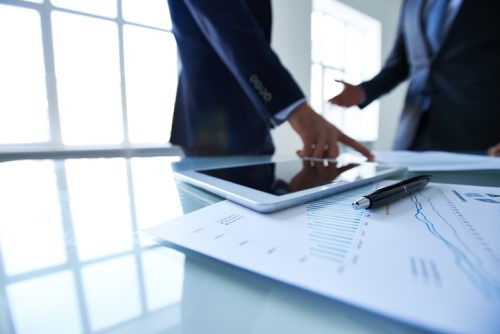 QBE is set to remain in its existing geographical regions following the sale of its Latin American business, Group CEO Pat Regan has said.
"Latin America in terms of countries was definitely the significant move we wanted to make," Regan told Insurance Business. "Maybe certain products we do a bit less of in certain markets but not really looking to exit any other countries outside of Latin America."
It was revealed yesterday that the firm had sold its Latin American operations, excluding its business in Puerto Rico, to Zurich in a deal set to be worth more than US$400 million.
While Regan had previously flagged that underperforming business units could be on the chopping block, the firm will look to review its current business with an eye to changing its product, rather than country mix. He highlighted that internationally the firm had already exited the construction workers' compensation market in Hong Kong and scaled back its business in the marine market in Indonesia as it looks to turnaround a result which saw the firm lose over US$1.2 billion in profit last year.
Regan added that the "vast majority" of QBE's global business meet the threshold of "a good market position and a realistic plan that can deliver an acceptable return" as the firm looks to make its way back into the black.
"This is not about a wholesale reduction in the size of QBE beyond exiting Latin America," Regan told investors.
With operations in Australia and New Zealand having already undergone a detailed review following a poor result several years ago, Regan said that the local arm can be a blueprint to help the business in its other markets.
"There is certainly a playbook – three quarters of which will be applicable to all parts of QBE," Regan continued. "There is quite a bit of that playbook we need to do in Asia, but it is obviously a little bit different to do what we did in Australia, but a lot of the same game plan works."
Related stories:
QBE sells Latin American operations to Zurich
QBE makes changes to its ANZ operations