QBE rebrands and expands in Asia | Insurance Business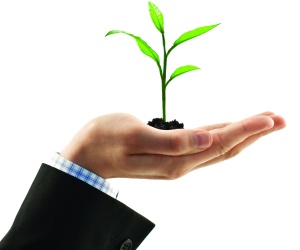 QBE
Insurance (Philippines), Inc. has received the approval from the Securities and Exchange Commission to be renamed QBE Seaboard Insurance Philippines, Inc.
The approval came through on 27 December 2013. QBE Seaboard has also received its operation license from the Insurance Commissioner's Office on 18 March 2014.
QBE Seaboard now has two major divisions, corporate and retail. The corporate division delivers property & engineering, marine & aviation, general liability and professional liability products to both multinational and local corporations in the Philippines.
The retail division provides motor and personal accident products to personal lines customers. QBE Seaboard is establishing new branches in Cebu, Davao, Iloilo, Cagayan de Oro and Bacolod to cope with the increasing customer needs.
QBE Insurance Philippines acquired the business renewal rights of Seaboard-Eastern Insurance last year. Seaboard has a 25% stake in QBE Seaboard. Under the new structure, all new and renewal business of QBE and Seaboard will be written under QBE Seaboard. Seaboard will maintain its operating company to provide services to settle all its outstanding liabilities.
David Fried, CEO of QBE Asia Pacific said: "Bringing two significant brands in the Philippine insurance industry together, QBE Seaboard as an enlarged organization with global strength and local market expertise is positioned to deliver world-class commercial and retail products through its broker and agent partners nationwide."
QBE Group has a global shared services centre in Manila.