QBE's new hire takes on dual leadership role | Insurance Business Australia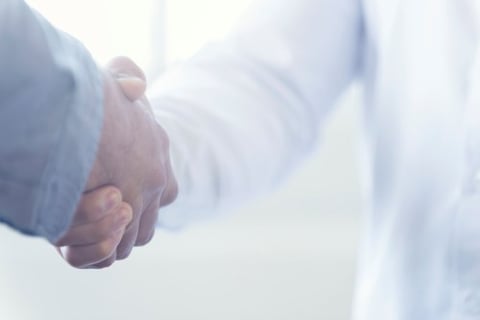 Global insurer QBE has appointed Marcelo Teixeira to a dual role as global head of bancassurance for QBE Insurance Group and head of strategic development for the emerging markets division.
In his role as global head of bancassurance, Teixeira will drive QBE's strategy and growth in partnering with banks across multiple markets globally. He will oversee QBE's global bancassurance strategy and operation, with an aim to increase its share in personal, SME, and specialty lines of insurance business.
As head of strategic development for emerging markets, Teixeira will be responsible for identifying business opportunities and solutions for QBE's emerging markets business section.
David Fried, CEO, emerging markets, QBE Insurance Group said: "This leadership appointment represents another milestone in the strengthening of our senior management capabilities as Marcelo brings with him a wealth of experience in insurance and retail banking."
Teixeira has 30 years of insurance and retail banking experience as well as extensive leadership experience in strategy, mergers and acquisitions, corporate development for profitable growth, risk management, and governance.
Prior to joining QBE, Teixera was most recently HSBC's group head of insurance with the overall responsibility for its global insurance and pension businesses from 2011 to 2015. Before joining HBSC in 2006, he held a variety of leadership positions with MasterCard International, Santander, and Banco de Brasil.
Related stories:
QBE IT leader named finalist in Women's Agenda Leadership Awards
QBE Australia & New Zealand names chief underwriting officer
QBE names new non-exec director