RAA drives safety and fun with its Years Ahead workshops | Insurance Business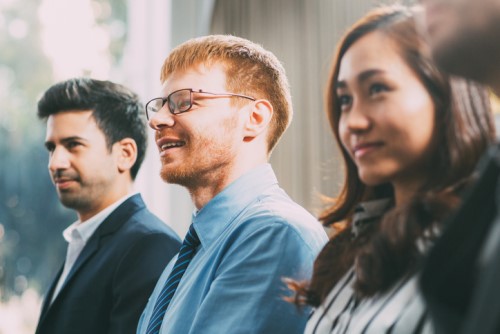 Insurer RAA will be hosting its free Years Ahead workshops in Port Lincoln next month.
The Road Rules Quiz and Lifestyle workshops will be held on Oct. 4 at Port Lincoln Library, 2 London Street, Port Lincoln, to provide mature drivers with advice and tips to help them stay mobile and keep safe on the road.
The Road Rules Quiz is an interactive presentation that tests participants' knowledge in general road rules, give-way rules, well-established and commonly misunderstood road rules, and new road rules.
"To spice up the competition, we give each quiz participant a 'clicker' so that their group's answers can be recorded and displayed in real time on a big screen, which usually sparks interesting discussion afterwards," said Belinda Maloney, RAA's manager of community education.
The Lifestyle workshop will cover a range of topics for drivers who are either approaching or are already enjoying their retirement, including "taking holidays, securing your home while you're away, running the 'grandchildren taxi', driving interstate and how to look after your car and yourself behind the wheel," Maloney said.
RAA experts will also dispense tips on how drivers can save money on fuel.
Bookings are required for both workshops. Interested parties may contact the Port Lincoln Library at 8621 2345.