Recently acquired brokerage rebrands | Insurance Business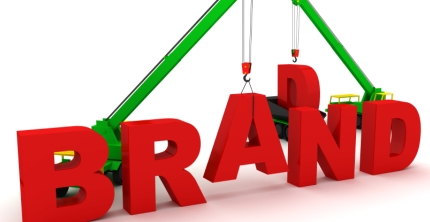 Arthur J. Gallagher has announced that Blue Holdings has completed its integration into the global brokerage following its
acquisition in December
.
Blue will now operate under the Gallagher brand and will continue to offer general insurance broking services a variety of industries with a specific focus on the Queensland mid-market sector.
Arthur J. Gallagher Australia's chief executive, Andrew Godden, believes the acquisition Is a great boon for
AJG
and will help strengthen the company position in the all-important Queensland market.
"Blue is a fantastic strategic acquisition for us," Gooden said.
"We are making the most of leveraging the expertise of Richard Smith's team in Queensland to deliver a greater capability to our clients and affinity partners up north. And around the country, our new 'Insolvency and Turnaround' team led by Mike Looney has become a strong addition to our market-leading corporate practice lines."
Gooden noted that a major part of the integration and rebranding process has been the relocation of Blue staff to AJG offices around the country and, now that the integration process is complete, the company will fire on all cylinders.
"A big part of this has been moving the Blue employees into our existing offices in Melbourne and Townsville so we can all work together as one team.
"In Brisbane, we now have two office locations in the CBD and Toowong with the right people in the right places which is also a great result for our people, our clients and our culture," Godden continued.
In a statement, Gallagher also noted that they will continue "to explore and seek out further new acquisition opportunities," following on from
their purchase of Instrat Insurance Brokers
late last year.