Regulation crucial in global cyber insurance uptake | Insurance Business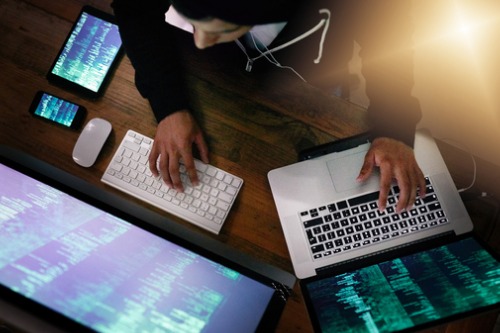 A major driving force in the uptake of cyber insurance and the practice of effective cyber risk management is regulation. As the world slowly turns into a digital hub of data, legislative bodies are passing laws and guidelines to make sure our personal privacy is protected.
Some countries like the US, Canada and Europe have become quite advanced in their data protection and privacy laws, whereas others are lagging behind. Regulation is "one of the key differentiators" driving cyber insurance uptake in different geographic regions, according to Tim Rees, director of cyber risk solutions, Great Britain, Willis Towers Watson.