Reinsurance broker joins the ICA | Insurance Business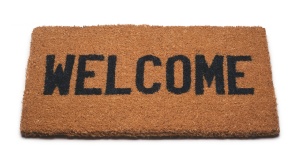 Willis Reinsurance Australia Limited has joined the ICA as a member company.
Willis joined the ICA during the 2013-14 financial year.
CEO of Willis Reinsurance Australia, Cameron Green, said it was aiming o contribute to the development of the industry. "We plan to be an active participant and seek to join in the discussion and debate at every possible opportunity," Green said.
ICA CEO and executive director Rob Whelan said: "The ICA is pleased to welcome Willis Reinsurance Australia to the Insurance Council – its membership adds to the depth of the ICA and demonstrates the diversity of the industry."
The ICA now has 54 member groups, which account for more than 90% of all insurance business transacted in Australia by authorised insurers. These include insurance and reinsurance companies, Lloyd's underwriters, intermediaries and agencies from both the private and public sectors.
During the 2013 calendar year, JLT Towers Re Australia also made the move to join the ICA.