Revealed: Proxy advisory firms give verdict on Aon mega merger | Insurance Business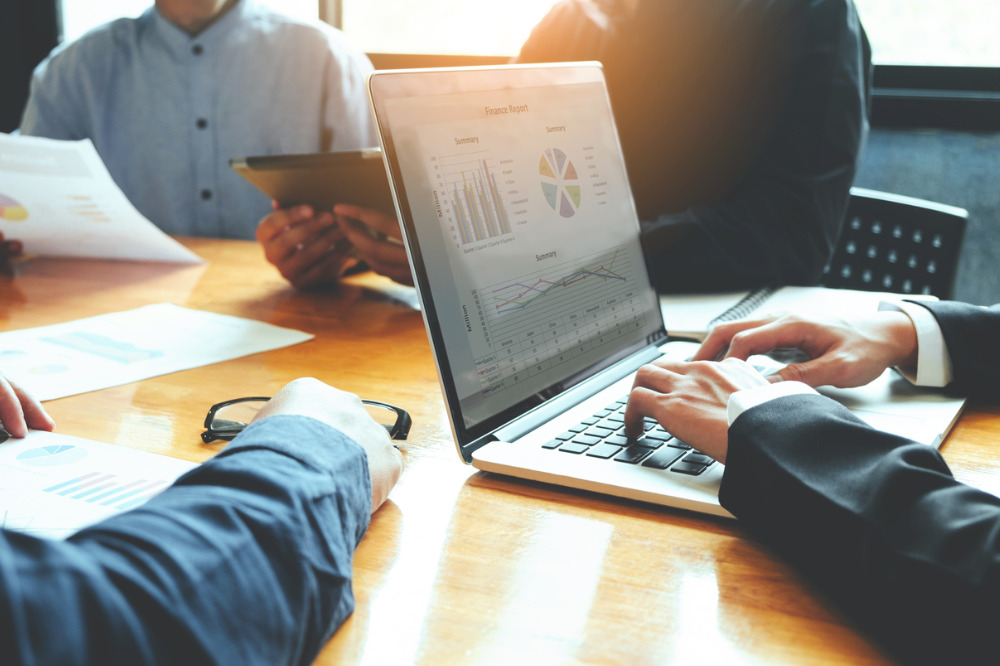 "Strategically and financially compelling," is how proxy advisory firm Glass Lewis & Co. described the proposed merger between brokerage giants Aon Plc and Willis Towers Watson (WTW).
In a new release, Aon cited independent reports from both Glass Lewis and Institutional Shareholder Services Inc. (ISS) ahead of the shareholder voting happening on August 26. Separately, the two proxy advisory firms recommend that shareholders vote in favour of the mammoth business combination.
ISS was quoted by Aon as stating: "The strategic rationale is sound and the merger is expected to deliver US$800 million of cost synergies and be accretive to both adjusted EPS (earnings per share) and free cash flow."
Additionally, ISS pointed to the brokers' – currently the world's number two and three – complementary businesses and client bases across geographies and client segments. In ISS' view, this may provide the potential for revenue upside.
Glass Lewis, meanwhile, believes the proposed union was structured in a reasonable manner which impacts an acceptable valuation and ownership split for shareholders of Willis Towers Watson, who are slated to receive 1.08 Aon shares in exchange for each WTW share they held immediately prior to the closing of the deal.
Pending customary regulatory and other closing conditions, the transaction is expected to complete in the first half of next year.