Roadshow launched on gender diversity | Insurance Business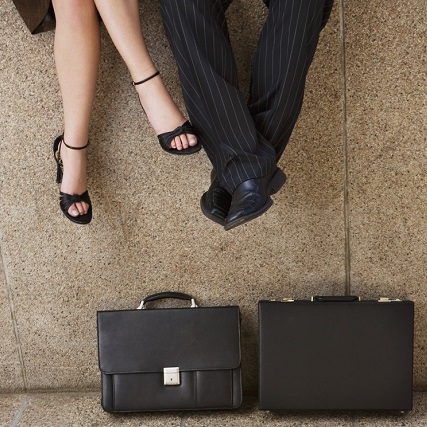 ANZIIF
has announced an eight city roadshow series on gender diversity, set to take place across Australia and New Zealand.
The events have been created in response to the Women In Insurance survey that the organisation conducted last year, as those surveyed stressed that gender diversity is key to the future of the insurance industry.
Entitled,
Connecting Women, Creating Leaders,
the roadshow will present the survey findings and hopes to engage industry professionals on topics such as women in leadership and career progression.
"The 2014 Women in Insurance survey indicated that women are not only eager to improve gender diversity, particularly at the top levels of the industry, but that they want to have a voice on matters that affect them," Meg Hurley, emcee of the event and general manager, marketing and insights, at ANZIIF said.
"This series will present the data from the survey, discuss key topics and give insurance professionals an opportunity to connect and engage with each other."
Michelle Ashby, Chair of the ANZIIF Women's Council, sees the event as a key driver for all those in the industry that champion gender diversity.
"The feedback we had from women to the 2014 Women in Insurance survey was that they want to be empowered, inspired and connected with others in the industry. The roundtable series provides us with an opportunity to facilitate this and provide women with the platform and tools to succeed in their careers."
The events are open to all industry professionals and will be held in Brisbane, Sydney, Melbourne Adelaide and Perth, from March 4-19 with events also scheduled for New Zealand in April.
To register, visit the
ANZIIF website
.