Season's greetings from Insurance Business | Insurance Business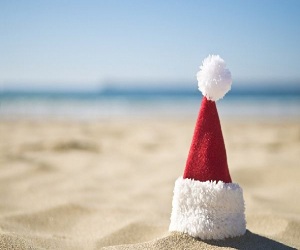 The
Insurance Business
team would like to thank all our readers and advertisers for your support in 2013 and wishes you all the best for the holiday season.
It's been a huge year for
Insurance Business
, all thanks to you.
We've seen online traffic go through the roof thanks to our daily e-news and exclusive mix of content.
We've introduced a number of industry-first special reports like Brokers on Insurers, Top 30 elite brokers and the second edition of our Top 10 brokerages ranking.
We've launched an industry-targeted jobs board to a great reception.
We've continued to provide a real alternative for the insurance industry, keeping you informed and entertained throughout the year.
We'll be taking a well-earned break over the next two weeks, but we'll be back on 6 January to ensure you don't miss out on any of the latest goings-on in the industry.
Keep an eye out for yet more innovation to come in 2014 too – we've got some exciting plans in store!
Thanks again for all your support this year,
The
Insurance Business
team.