'Significant growth opportunities across every segment' for cyber insurance | Insurance Business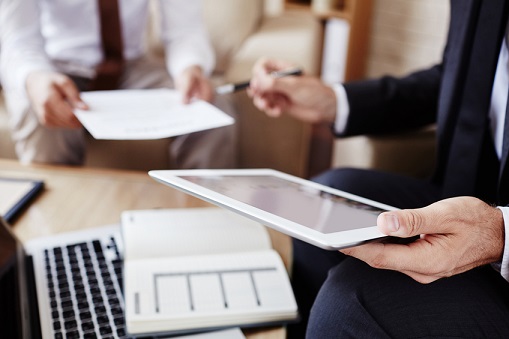 Brokers will continue to play a major role in the cyber insurance market, which offers "significant growth opportunities across every segment," according to
Lambros Lambrou
, CEO of Aon Risk Solutions, Australia.
Lambrou told
Insurance Business
that Aon has seen "exponential growth" in the cyber market in Australia and that further growth is on the cards for the key market.
"If you look at where cyber is evolving to, if in five years' time people don't think about cyber in the same way they think about property, D&O and third party liability cover, I would be extremely disappointed," Lambrou said.
The industry still has a ways to go in educating clients around the need for cyber cover as businesses across all sectors, regardless of size, remain at risk.
Education of the evolving risks faced by all businesses will need to be supported by facts and information across business peer groups, Lambrou said. He added that brokers will continue to play a key, but changing role, in the space.
"I see small brokers and their role of advocating for their clients absolutely continuing but some of these products, instead of them going to market and not having the scale, the knowledge or the data, will go to another organisation maybe like Aon who can then find that product and provide it to the client. That makes all the sense in the world."
Lambrou stressed that cyber coverage is not just the concern of major multinational companies as SMEs face a growing threat too.
"You could arguably say that cyber is a bigger threat to SMEs because their businesses are smaller, they are not able to spend the same amount of money that large corporations do on cyber security tools so they are actually more at risk," Lambrou continued.
In terms of approaching clients concerning their cyber risk, Lambrou said that "everything starts with a client needs analysis and that needs to be supported with fact-based insights". Brokers meanwhile should look to educate clients around their risk and the steps needed to reduce their risk, before insurance coverage is purchased.
"Insurance is kind of the last thing to think about, but it is still an important thing to do and some of the biggest brand names in cyber security take out insurance themselves around the world. It is part of the journey," Lambrou said.
"You want to be protected."
Related stories:
How to boost your cyber insurance business
Broker collaboration key for cyber success