SLE appoints new CEO | Insurance Business Australia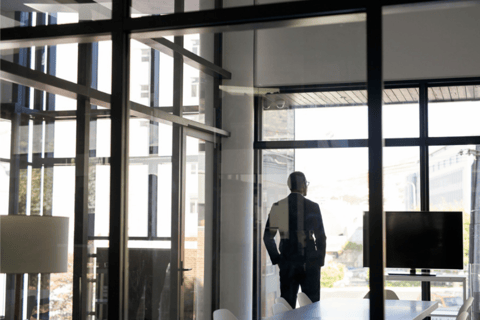 Chaucer Group (Chaucer) has welcomed the appointment of Raj Nanra as the new chief executive officer of SLE Holdings (also known as SLE Worldwide Australia), a part of the Chaucer group.
In November 2021, Chaucer announced the departure of previous SLE Holdings CEO Brad French, who made it to the Insurance Business Hot List 2020. He left the company at the end of the year after 25 years of service.
Nanra, who replaces French, boasts more than 25 years of insurance experience, including executive positions at insurance giants Zurich and Ace (Chubb). He joins SLE Holdings from IQumulate, where he was the CEO responsible for the business's general oversight, management, and strategic development.
Read more: Chaucer bids farewell to SLE Worldwide Australia CEO
The Chaucer Group acquired SLE Holdings in 2017. It writes a broad range of specialty property and casualty products, focusing on the sports, leisure, and entertainment markets.
In his new role, Nanra will be responsible for the leadership, strategic delivery, and sustainable financial results of the business. His appointment is subject to regulatory approval.
"I'm delighted to be joining SLE and greatly look forward to working alongside the firm's extremely talented individuals in driving the business forward," Nanra said.
Commenting on the appointment, Chaucer CEO John Fowle said: "We're excited for Raj to join SLE. His strong record of successful business and product development and strategic planning will be invaluable to SLE and the Chaucer Group."