Sompo Canopius first to present in APPEA 2016 | Insurance Business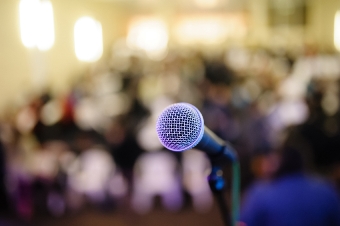 Global specialist (re)insurer Sompo Canopius AG with its parent company Sompo Japan Nipponkoa Insurance Inc., has announced that it will be the first insurer to exhibit at Australia's oil and gas industry's key event.
The APPEA Conference and Exhibition 2016 will be held from June 5 to 8 at the Brisbane Convention & Exhibition Centre.
Sompo Canopius, which operates in the UK, Netherlands, Switzerland, Bermuda, the US, and Singapore, aims at helping independent energy companies scope out and deliver the insurance cover that they need.
Said Steve Warren, Group Head of Energy & Engineering at Sompo Canopius: "Insurance is not simply about charging premiums and then paying claims promptly when needed. As a specialist insurer, we believe that we have an important role to play as a key provider of risk management services and asset protection. We are pleased to be taking the lead in bringing our industry closer to our oil and gas clients at this important event."
The specialist insurer mainly insures upstream energy risks. It also offers targeted and knowledgeable assistance and advice on managing and reducing risks, drawing from its decades of experience in energy underwriting and engineering.
APPEA 2016 will feature international keynote presentations, case study presentations, technical updates, and panel discussions on the issues and challenges of upstream petroleum exploration and development in Australia and abroad.