Sompo International reveals plans for post-Brexit move | Insurance Business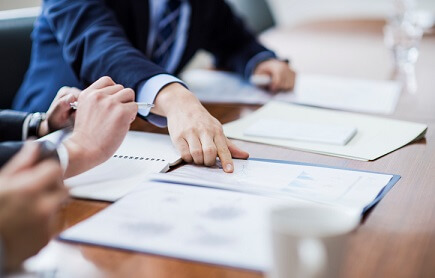 Last month we told you about how Luxembourg could become the new London. Now another insurer has announced its move to the country in light of the UK's exit from the European Union.
Bermuda-based Sompo International Holdings Ltd. (SI) is putting up a new European insurance headquarters to not only cater to its EU clients but to also create a base for continued business expansion in the continent. Called SI Insurance (Europe), the Luxembourg-incorporated entity will also write reinsurance business.
Meanwhile SI is not leaving the UK entirely. The global specialty provider of property and casualty (P&C) insurance and reinsurance said it will maintain its presence in the Lloyd's market and its current offices in London and continental Europe.
"We have been developing our strategy for Europe for some time and SI Insurance (Europe) will enable us to provide our broad range of products more widely and efficiently, as well as strengthening our service capabilities to our international clients," explained SI chairman and chief executive John Charman.
He added: "Establishing SI Insurance (Europe) in Luxembourg will be the first step in our ambitious plan to create a strong position in the European commercial P&C marketplace."
A wholly owned subsidiary of Sompo Holdings, Inc., SI writes agriculture, professional lines, property, marine and energy, casualty, and other specialty lines of insurance, as well as catastrophe, property, casualty, professional lines, and specialty lines of reinsurance.
Regulatory approval for SI Insurance (Europe) is expected in the second quarter of 2018.
Related stories:
Sompo International looks for agriculture insurance dominance
Sompo International announces global insurance platform