Sony Life announces strategic deal with ClearView | Insurance Business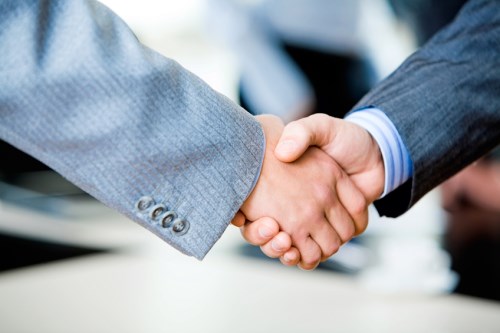 Sony Life Insurance, with Crescent Capital Partners, has agreed to take a 14.9% stake in ClearView Wealth Limited, an Australian life insurance and wealth management company.
The deal, priced at $1.48 per share, is subject to regulatory approval and will be achieved through an off-market transaction expected to settle in the coming days.
Sony Life has granted Crescent a call option over its shares and the Japanese firm will be represented on the ClearView board through the appointment of a non-executive, non-independent director designed to "initiate a long term strategic relationship between the two companies," ClearView said in a statement.
"We are delighted to welcome Sony Life as a shareholder in Clearview," Simon Swanson, ClearView managing director said.
"We believe they will be able to bring significant experience to ClearView as we look to continue to grow our business."
ClearView and Sony Life management have had "extensive discussions" over the past several months and both businesses have agreed to collaborate over the coming years.
The businesses will look to expand and grow ClearView's distribution network, enhance the quality of strategic advice provided by already aligned advisers and will aim to increase productivity of their existing staff.
The two companies have committed to make a formal agreement in time to formerly begin these processes.
Sony Life is a Japanese life insurance company, wholly owned by Sony Financial Holdings, with a market capitalisation of $7.6 billion.
Related stories:
ClearView's FY16 growth driven by life insurance
Aussie insurer ClearView announces board reshuffle