Sound Insurance announces expansion | Insurance Business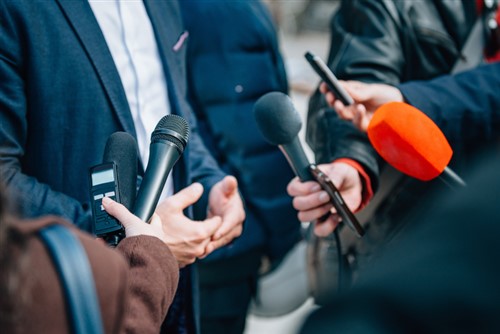 Sound Insurance Services, an authorised representative of Insurance Advisernet Australia, has agreed to integrate the ALH Insurance Services business into its practice.
Anne Hartee, ALH director with more than three decades of experience in the insurance industry, is set to relocate to the Gold Coast and will open a Sound Insurance office locally later in the year.
The deal will see Sound Insurance retain the office in the Docklands, along with current staff, John Pappas and Dan Saitta. The office will be rebranded to Sound Insurance and will be a second office to that of the head office in Caulfield.
"I am delighted to partner with Sound Insurance, and I am excited with my next journey," Hartee said. "I am confident that my clients will experience a seamless transition and will continue to receive superior advice and service from myself and the Sound Insurance team."
Heading the new Docklands office is Mark O'Sullivan, who joins Sound Insurance from MOS Insurance Services. The new Sound Insurance director brings to his new role more than 10 years of experience as an authorised representative of Insurance Advisernet, specialising in all aspects of commercial and industrial insurance.
"We are very excited to welcome Anne and her team to the Sound Insurance family as we continue our growth plans," said Morris Alessia, Sound Insurance director. "We are also delighted to have Mark join the group as we deliver the highest standards of advice to our clients."