Sparke Helmore named Inclusive Employer | Insurance Business Australia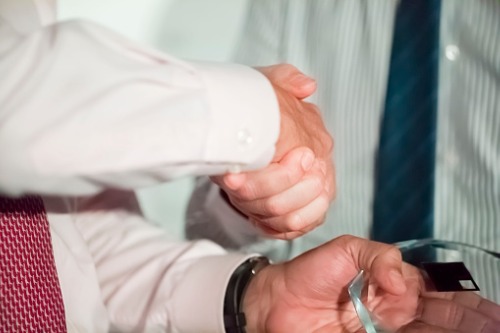 Specialist insurance law firm Sparke Helmore Lawyers has been recognised as an Inclusive Employer by the Diversity Council Australia (DCA).
The award was given based on the results of the DCA's recent [email protected] Index, which allows Australian organisations to measure diversity and inclusion in their workforce and compare findings to a DCA-member leading practice benchmark and a national index benchmark every two years.
"The index is important because it allows us to measure and monitor the positive impacts of inclusion – on collaboration, innovation, and productivity," said Gillian Davidson, Sparke Helmore diversity and inclusion advisory committee chair. "We believe these are attributes that set us apart, for our people and our clients."
Sparke Helmore exceeded the benchmarks across all six key criteria – awareness, engagement, inclusive organisational climate, inclusive leadership, inclusive team, and exclusion.
"This is a wonderful acknowledgment from a respected independent body, so we're very proud to make the list. We are always looking to improve, and this says that we are heading in the right direction," said Phillip Salem, Sparke Helmore's national managing partner.