Specialist insurer makes high-profile promotions | Insurance Business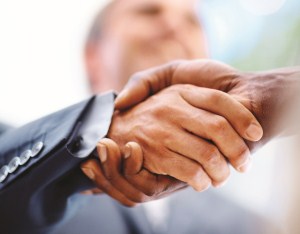 Truck insurance specialist National Transport Insurance (NTI) has appointed two new executives to its leadership team.
Marcus Sweeney has been promoted to chief information officer after serving as NTI's IT director for almost six years.
He will be responsible for setting and implementing NTI's information technology strategy. He has more than 15 years' experience.
Christopher Hogarty will fill the role of chief underwriting officer and will be responsible for developing the strategic direction of NTI's pricing and portfolio management team and aligning it with NTI's targets.
Hogarty joined NTI in 2006 and, since 2010, has been the national manager of NTI's motor portfolio.
"Chris and Marcus have been instrumental in the growth of NTI and the strengthening of its position as the leader in heavy motor insurance over a number of years," said NTI CEO Tony Clark. "Their combined skills and expertise add to the strong executive team and sets the platform for ensuring NTI achieves its strategic objectives,"